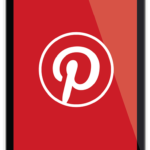 Are You Throwing Away Views From Potential Homebuyers?

You never know where that next homebuyer will come from. While many use social media, many do not understand the value of Pinterest for homebuilders. In the digital economy you need to make sure your digital net reaches far and wide. Homebuilder features, location, local events, or individual properties can all be online roads that potentially bring customers to you.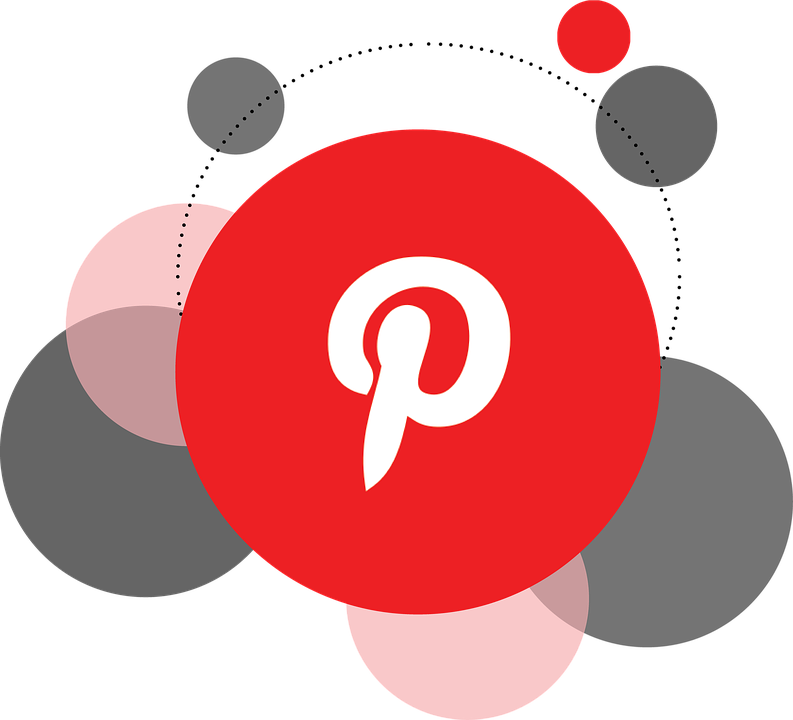 A Quick Background On Pinterest With Homebuilder Social Media

Pinterest is a giant online never ending catalog. Anyone can create simple communities and quickly populate them with pictures, links, and videos. These communities do more than just feature a visual showcase. For a homebuilder online, there are a number of important benefits. These include:
Backlinks that contribute to higher rankings on your main site
A legal way to include images from other sources you could not just include on your site
A way to interact with customers to engage likes or dislikes with selection choices
Focus on emotional triggers that help you break free from being seen as a commodity
Highly mobile, accessible and easy to use
An excellent place to feature testimonials
An effective way to brand specific properties
An effective way to brand builder features
A cost effective way to begin moving into new markets, areas, or segments
A way to reinforce a connection to a location, community, or a group
A way to expand your reach into more keywords or related keywords
Create interest groups around a key feature, property, or community
Instantly create mini open houses or property showcases
Create simple video showcases of all of your offerings, properties, features and testimonials
A place to post masses of visual testimonials
Showcase a homes building progress quickly and easily
Create testimonial boards that combine clips, pictures, and links to written testimonials
Repost Pinterest links to other social media
Allows you to sell without the buyer feeling pressure
Give new life to those mountains of builder photos
It requires very little effort to establish Pinterest home content
It requires very little effort to maintain or update your Pinterest content and can be easily outsourced
An unlimited platform for paid and free ads
An easy way to have quick builder menus of ideas and choices for specific clients
A great place to build commitment and interaction by potential customers.
Move in and out of the different stages of a homebuyers shopping cycle
Add value in many of the stages of the home buying process
Explore trends at all different stages of the home buying process
Help develop your builder identity
Explore unique ideas to build interest in your home offerings
Create endless online idea catalogs
Helps reinforce your website content
Homebuyer Marketing Mix And Pinterest
It is my opinion that social media, paid online advertising, and website content were never as effective alone. While they can be very effective alone, they can be even more potent together. In a world of mountains of digital images, billions of clicks, and endless waves of competitors, you want lots of ways for:
Potential customers to find you
Potential ways for customers to find you a lot
That being said a simple way to use Pinterest to reach homebuyers is to focus on a constant flow from paid advertising to your organically optimized landing page with links flowing in and out from your social media and blog posts. This gives you lots of different touch points as well as lots of backlinks and traffic.
Practical Pinterest For Homebuilders
Here is a simple example of a fictional builder with pictures of the Pinterest board. Right off the bat we can use it to begin branding our new product, which is the fictional development. Naturally all the pictures feature our main builder brand and any site specific brands.
This showcase can now be a spring board category for other related subjects. You can continue to create boards that build on the subject. Each of these boards will link to your content and allow potential customers to peruse your offerings.
Works Cited For Pinterest For Homebuilders
Edwards, Macy. "Stop Interrupting, Start Inspiring: Why You Should Be Driving Action Through Your Brand on Pinterest." Www.Clickthrough-Marketing.com, www.clickthrough-marketing.com/blog/stop-interrupting-start-inspiring-why-you-should-be-driving-action-through-your-brand-on-pinterest. Accessed 20 Dec. 2020.
"How to Use Pinterest for Business: 8 Strategies You Need to Know." Hootsuite Social Media Management, 6 Nov. 2018, blog.hootsuite.com/how-to-use-pinterest-for-business/.
"How to Use Pinterest to Drive High-Volume Traffic on Auto-Pilot." Marketing Land, 6 June 2018, marketingland.com/how-to-use-pinterest-to-drive-high-volume-traffic-on-auto-pilot-241453.
"National Association of Home Builders." Nahb.org, 2019, www.nahb.org/.
"Pinterest for Business Marketing." Business.com, www.business.com/articles/pinterest-marketing-for-small-business/. Accessed 20 Dec. 2020.
Rudder, Alana. "39 Top Construction Marketing Ideas From the Pros." Fit Small Business, Fit Small Business, 30 Aug. 2019, fitsmallbusiness.com/construction-marketing-ideas/.
Winterberger, Danielle. "How Homebuilders Can Leverage Houzz, Pinterest and Instagram to Generate More Business." Blog.Hubspot.com, blog.hubspot.com/marketing/how-homebuilders-can-generate-more-business. Accessed 20 Dec. 2020.
"Your 5-Step Pinterest Marketing Strategy." Sprout Social, 20 Nov. 2019, sproutsocial.com/insights/pinterest-marketing/.