Here are some of my skills as they meet your specific requirements:
Explainer Videos
Here is a link to a training video I did in which I had to conceptualize abstract concepts into actionable points. Training other departments is critical in making sure a company is prepared in the digital economy.
Infographics
Here are some infographics I designed for the sales force to use to help reinforce the benefits of their Visitor Guides with clients:
---
Sales Aide Fliers
I designed these infographic style sales aide fliers to help salespeople in the field.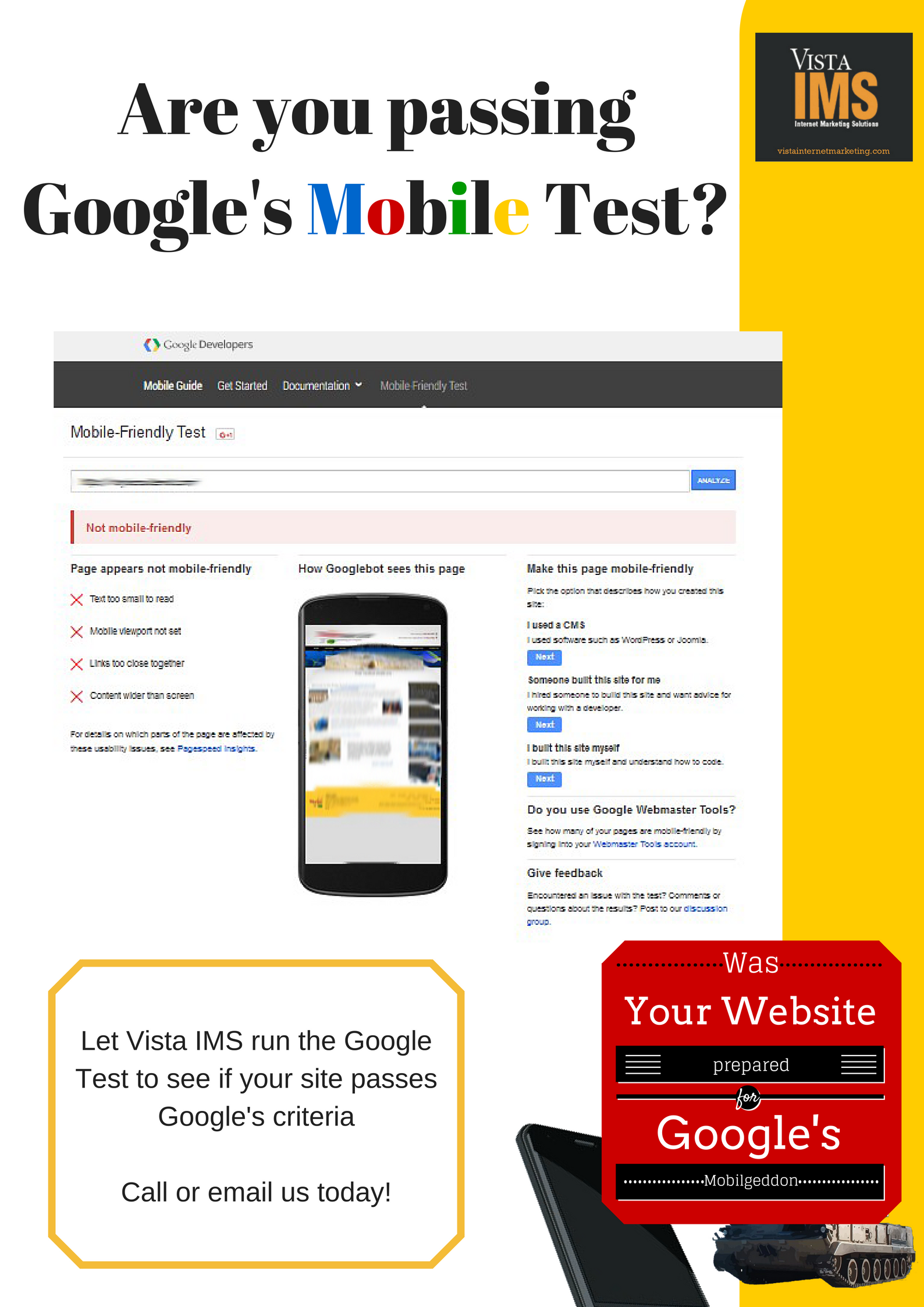 ---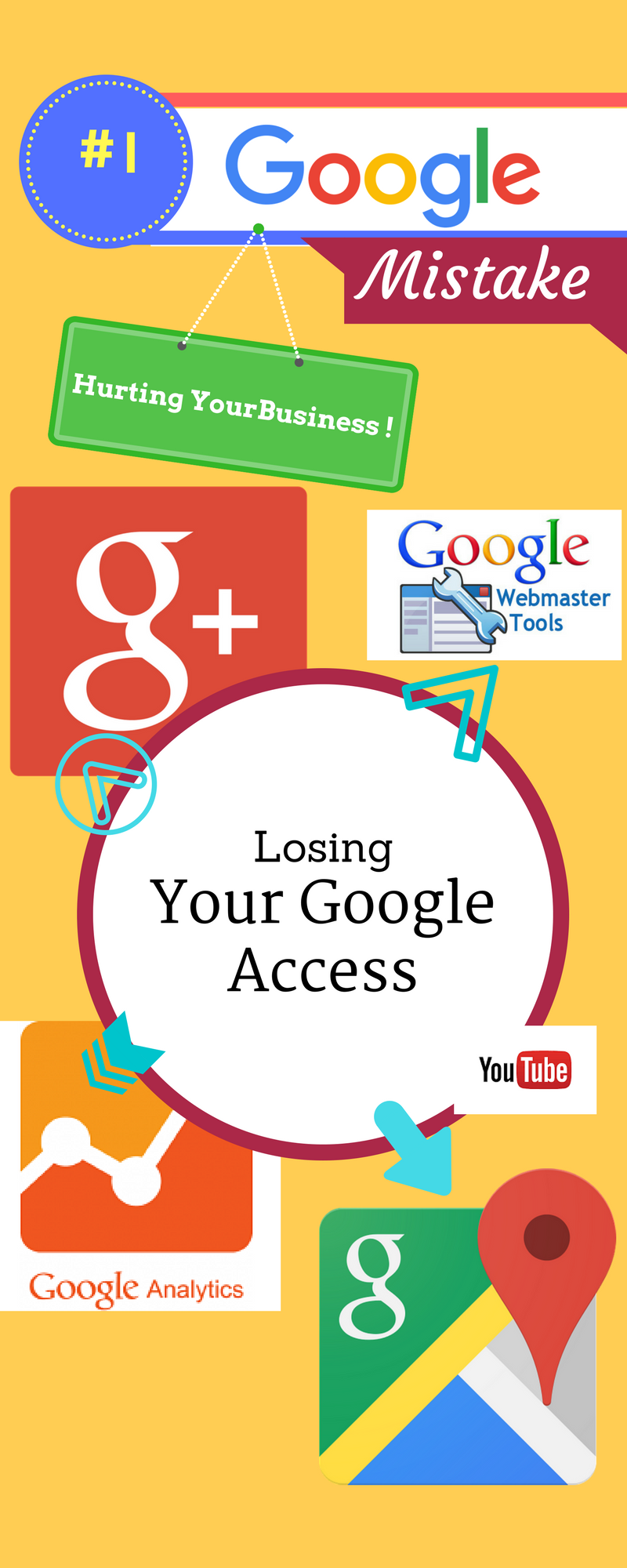 ---
Restaurant Content and SEO Online
Here's an example of some content I have written that actually drives business. It is the Father's Day piece for a restaurant called the Jolly Roger in the Outer Banks of North Carolina. The piece is written with multiple types of original content and content links. It is designed to appeal to the emotions, as well as be interesting to read. But most importantly it is designed to work well with the search engines and has been optimized on the code side to work with the site and all of Google's Analytical programs. 
Father's Day Content Sample For Restaurant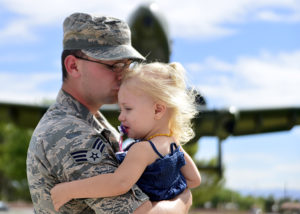 Here is the link to the full article: 
Test It Out With A Google Search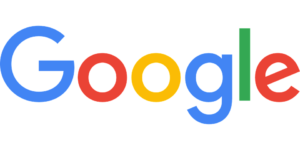 If you go to the Google search box and put in Father's Day Outer Banks you will see it in the results. It is completely integrated into their marketing program as well as all their Google accounts and social media. 
More Restaurant Content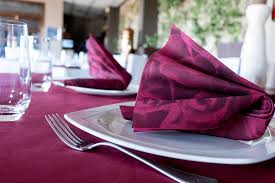 Here is a link to some more content 
http://digitalmarketing9027.com/content/restaurant-content/
Turning Information To Actionable Data
It is important to be able to use data analytics to measure how your doing in the digital space as well as shape what direction to go in. This includes being able to to take data and break it into measurable understandable products that can be communicated to salesmen, executives, information technology professionals, or operations managers. Here are some samples of different projects I have worked on:
This was used to demonstrate the correlation of traffic impressions with traffic clicks to the website
Correlation Chart For Web Metrics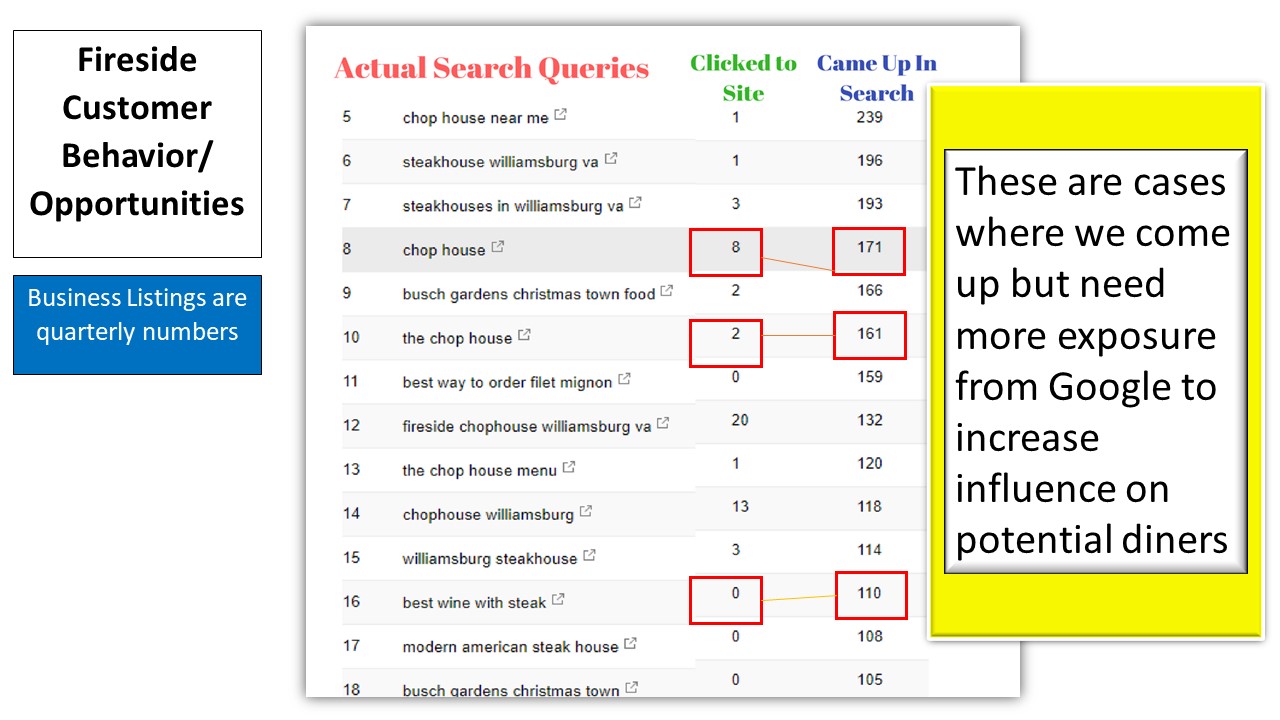 Traffic Breakdown On Website
I pulled this data from Google Analytics to show a business owner how people were perusing his site. I did this to avoid making the explanation too technical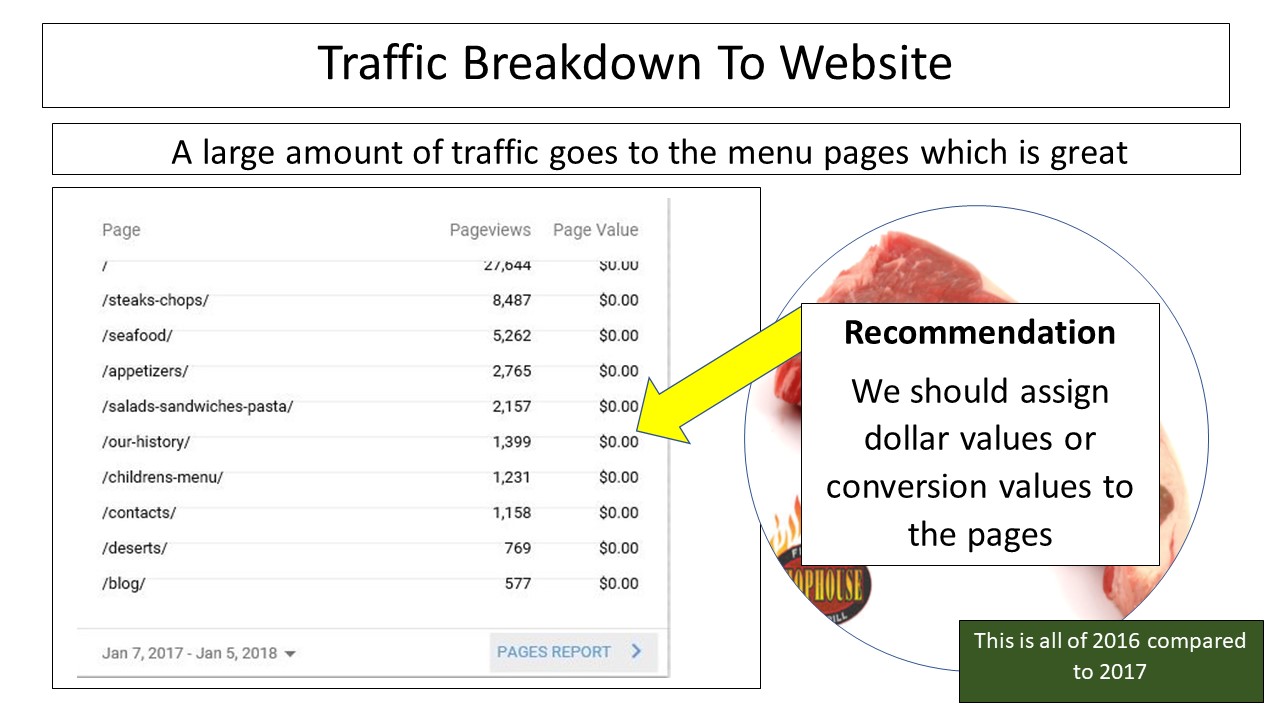 Analysis And Reporting
This was a client presentation I originally did in power point to go over how their business was doing. For this client I was responsible for design, SEO, social media, analysis, and reporting which you will see in the report. Here is a link to slideshow in gif format of the presentation slides including this information: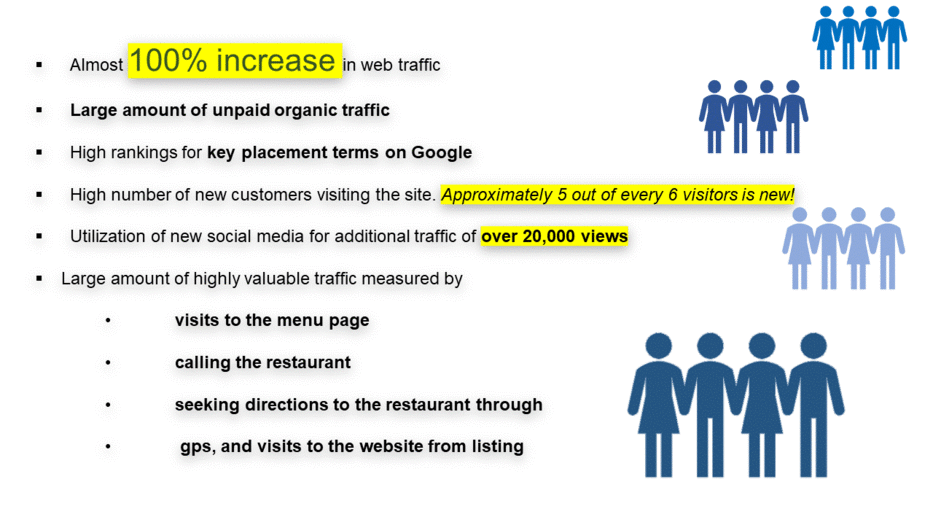 https://drive.google.com/file/d/1xeGShxzPkbLuVgRKfrxfQZjjsvKOYcR1/view?usp=sharing
Thank you for your time and consideration. 
Sincerely, 
Michael Saks 
---
 Google Adwords Certified
 Social Media
Campaigns
https://docs.google.com/presentation/d/e/2PACX-1vTCG_QFCfnGCrr0C2qPB_HFU6SCFEw3NQGPJtLzypHdqGVzq4A13OpmD4YO4-gnCnbCFGeFIQTeSNBT/pub?start=false&loop=false&delayms=3000