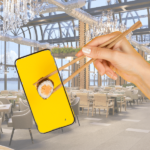 Experience With Restaurant Digital Content
Restaurant digital content is a critical area of digital marketing. Beyond just painting a picture for a potential diner it does a lot more. Content is critical for placement in the crowded online marketing space. It also can help direct searches from consumer using a plethora of devices and programming in search of the ideal restaurant.
I have years of experience planning, crafting, and optimizing restaurant digital content. This includes multiple types of restaurants in different markets. I have also coordinated paid campaigns with the content for an elevated impact.
-Michael Saks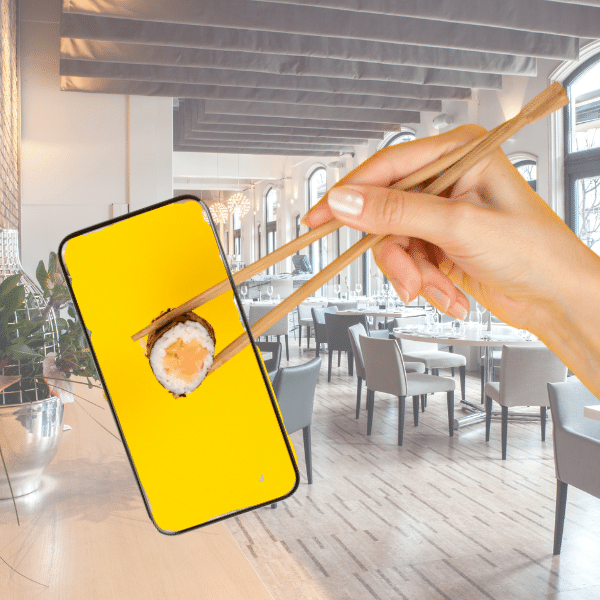 Here are samples of restaurant digital content I created for restaurants by type of restaurant:
Pizza Restaurant Content
Doughboys
Mambo Pizza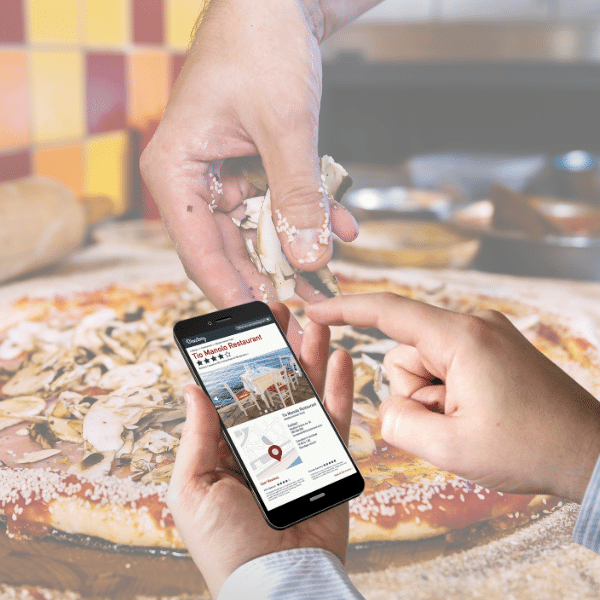 American/ BBQ Restaurant Content
Darrells 2
Pancake House Restaurant Content
National Pancake and Waffle House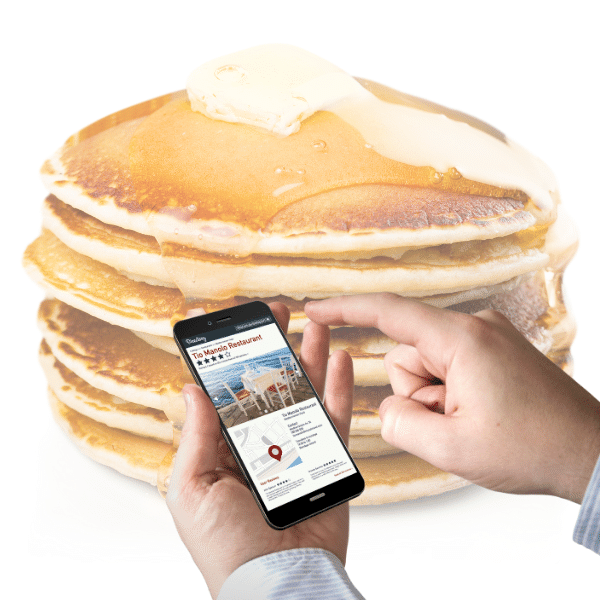 Italian Restaurant Content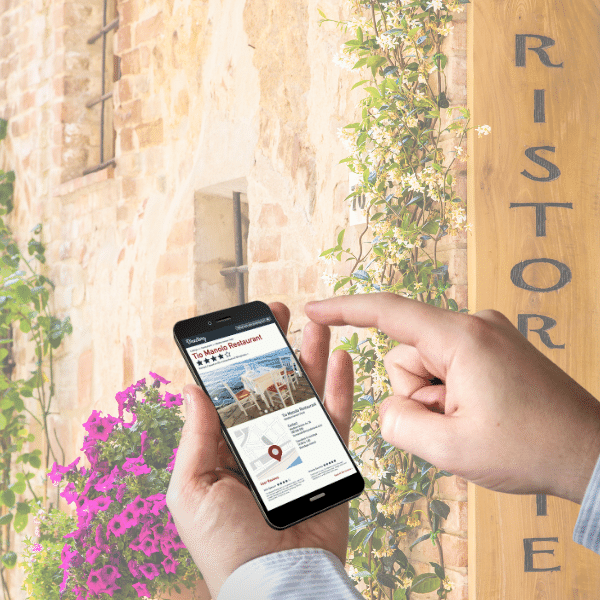 Mexican Restaurant Content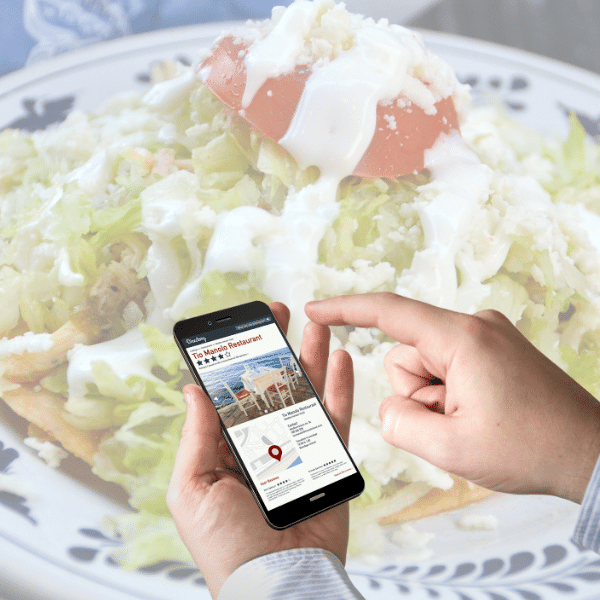 Seafood
Jolly Roger Restaurant
Sunfish Grill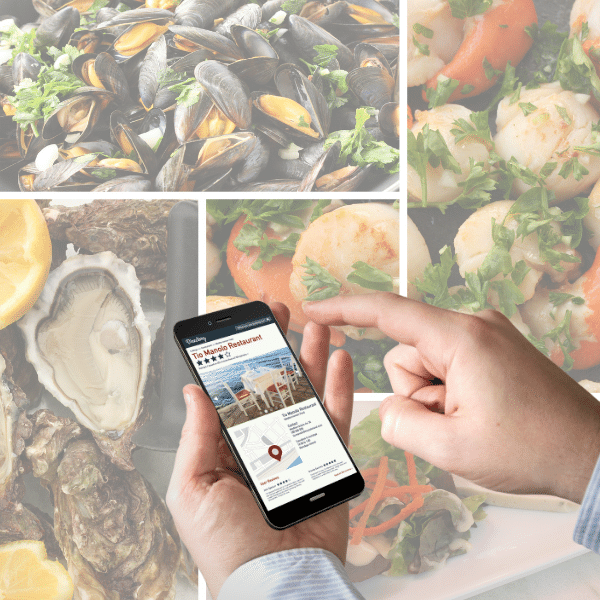 Asian fusion
Buddhalicious