Footjoy Men's Apparel Marketing Product Description Samples
Rich, descriptive content is an essential component of golf apparel marketing. Here is a sample of product promotion and product descriptions for FootJoy golf apparel.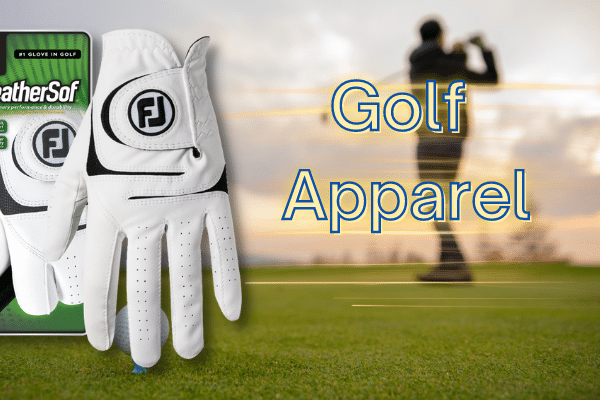 FootJoy Golf Hyperflex Shoes
Eighteen holes can put much pressure on your feet, ankles, and calves as you play. Preventing fatigue could potentially help you play longer and with better performance. FootJoy Golf Hyperflex Shoes blend comfort with performance for avid golfers. A key to mitigating the causes of foot fatigue is energy return. Energy return is returning some of the momenta of each step to the next step. The energy can reduce the effort and force you have to expend.
FootJoy Golf Hyperflex Shoes are designed for maximum energy return. Using a unique material called StratoFoam, they both cushion the foot and help return energy on each step. This helps reduce exhaustion in the feet and legs. Of course, the Hyperflex shoe is also built for performance.
The shoe is constructed to resist wear and tear. The Hyperflex features an engineered performance mesh that gives the shoe ample strength and durability. The shoe has been waterproof for two years, keeping you dry when the course is not. As far as traction, the outsole and cleats help grip the turf without restricting your movement. This allows you to play your best while staying in total comfort.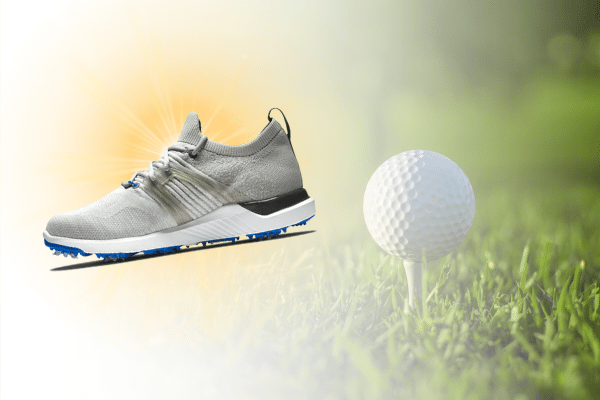 FootJoy Golf MLH WeatherSof Glove
The best club in the world cannot help you if it slips in your hand during your swing. Sweaty hands, cold, brittle fingers, and moisture are all things that could jeopardize your grip… FootJoy's Golf MLH WeatherSof Glove is designed to give you a firm, commanding handle on any club, rain, shine, hot, or cold..
FootJoy offers the most popular golf gloves in the world. Complete with a comfortable closure, they stay securely on your hand. Designed to be durable and functional, they are sure to help you keep a firm grip all day.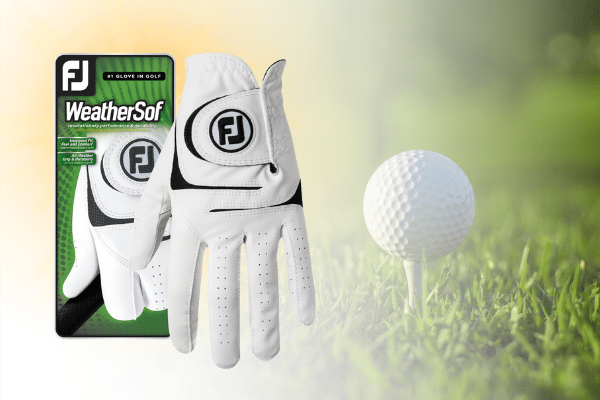 FootJoy Golf Hydrolite Rain Pants
Be prepared for wet weather with FootJoy Golf Hydrolite Rain Pants. These rain pants give you freedom of movement while keeping moisture out. Beyond just waterproofing, the lightweight Sta-Dry system is windproof and comfortable. Get ready to overcome the elements!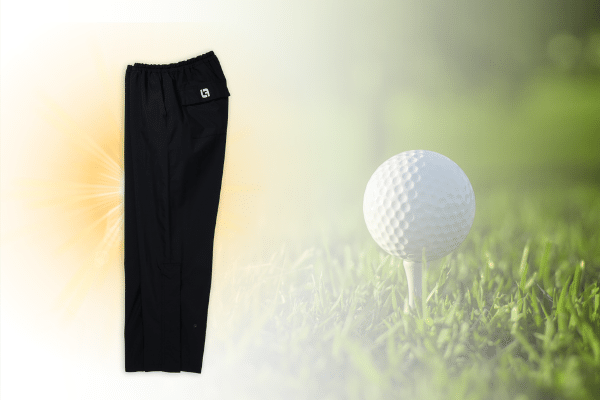 ---