Jewelry Cliches
Please no more cliches. You know things like:
One of a kind
Unique collections
Years of experience
Finest Jewelry
It is not that they are bad, it is just that there are too many people using them. Heck, there are just way too many competitors to let the consumer try and establish value in our store, brands, or merchandise
Lots of Competitors
In an ocean of competitors you need a finer net. One type of net refinement can come with jewelry focused keywords
Jewelry Store Keywords
This is not the only thing to do to help generate traffic to your store. It is a good method to include in your marketing plan. The web is going to be accessed by lots of people so you need to find ways to get in front of the right people.
A Simple Example: Earring
Each of these topics is a potential article or part of article.  These form a network or web of related terms to help you come up in more searches. In fact, think of keywords almost as building blocks. One article probably is not that significant but what about 5 articles, or 20, or 100 with multiple permutations of our keywords. Pretty soon you will start coming up on the web radar of many a searcher if they are searching for earrings or gold earrings in the area.
gold earring
gold earring Ramon collection
gold earring in beach town USA
gold earring in city center section of beach town USA
gold earrings beach town USA perfect for couples
gold earrings beach town USA gift for spouse
Some Pointers To Jewelry Keyword Clusters
We will call groups of related terms keyword clusters. Some key points are
It is an ongoing process
You are always adding more keywords and content
You build over time, picking up more related phrases
You use it to target potential groups
But you are probably wondering…how do we use those keyword clusters on our site. Here is a link to how you could structure your content to reflect this..
[ninja_form id=1]
---
Written by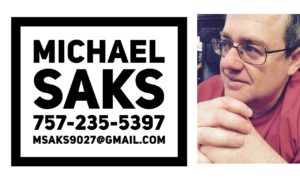 Save