Golf Ladies Apparel Marketing Product Description Samples
These are product description samples for ladies golf ladies golf apparel. This type of content requires robust detailed descriptions that both entice the customer as well as offer SEO benefits. The samples feature ladies golf attire from Mizuno and Etonic.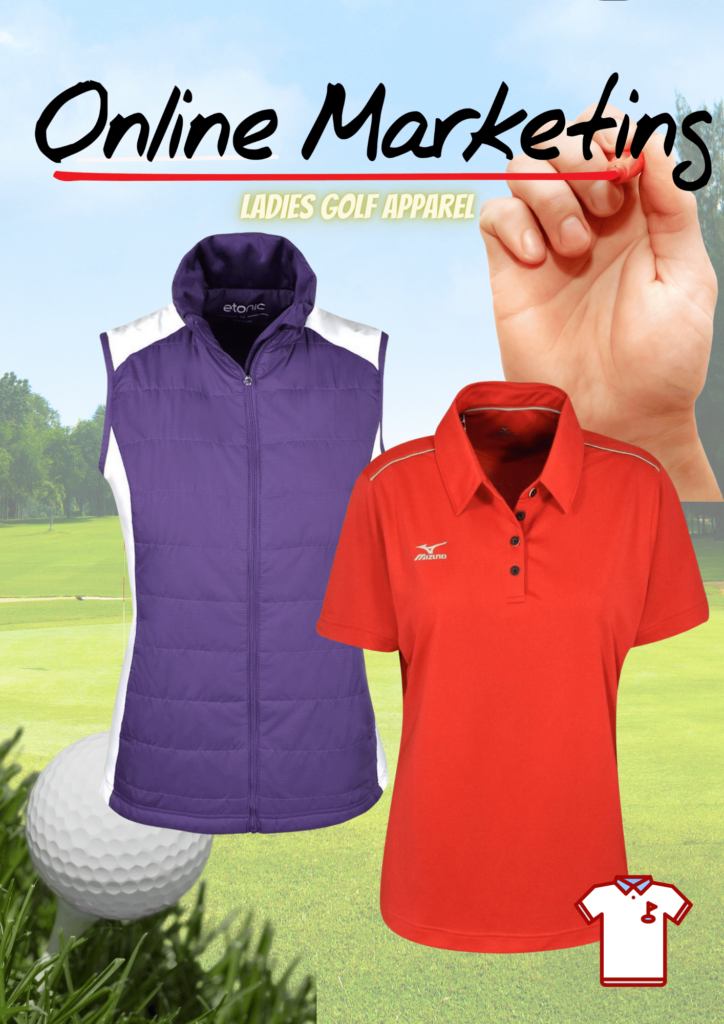 Mizuno Ladies Core Polo
The Mizuno Ladies Core Polo is a perfect all purpose golf top for any season. Made of light weight polyester, it is both comfortable and non restrictive as you wind up to swing. Being tag free you will never get distracted by a small piece of course material brushing the back of your neck. The fabric is easy to care for and durable, meaning you will be able to use this on many golf outings. Whether part of a layered ensemble for a blustery day, or as a light covering for hot sunny weather, this golf shirt is both comfortable and stylish.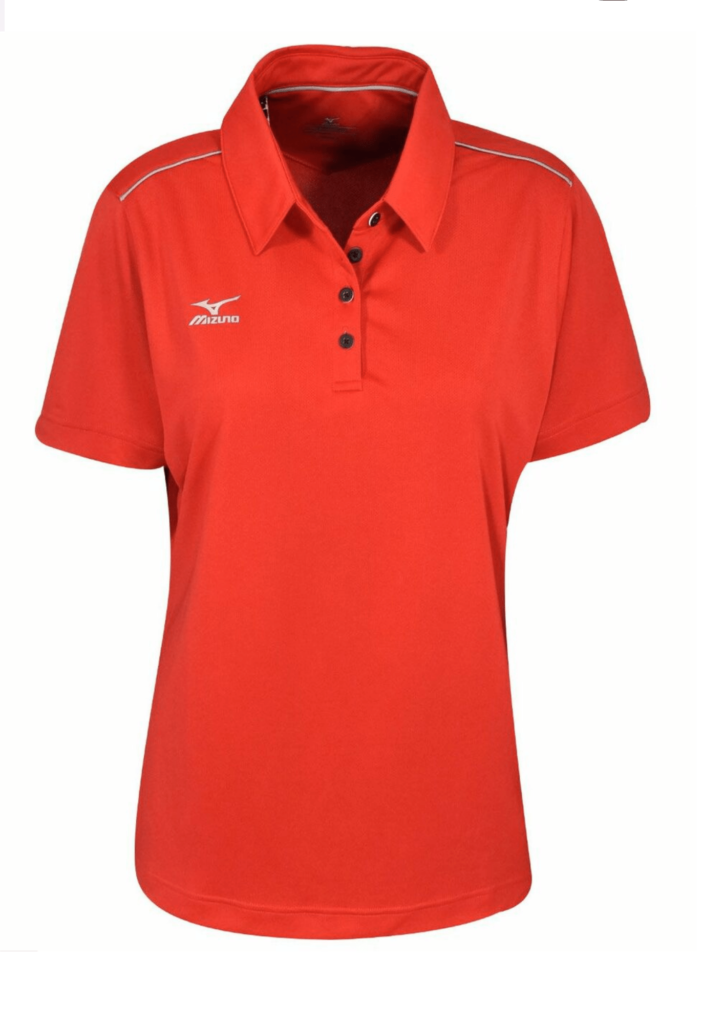 Etonic Golf Ladies Quilted Vest
The Etonic Golf Ladies Quilted Vest is the perfect outer garment for cold blustery days on the golf course. Perfect as an outer layer of protection, the sleeveless design makes sure you have freedom of movement while your torso is insulated and warm. This vest also is rain and wind resistant to keep you dry on the dampest days. Constructed with durable polyester material, it is easy to care for and resilient.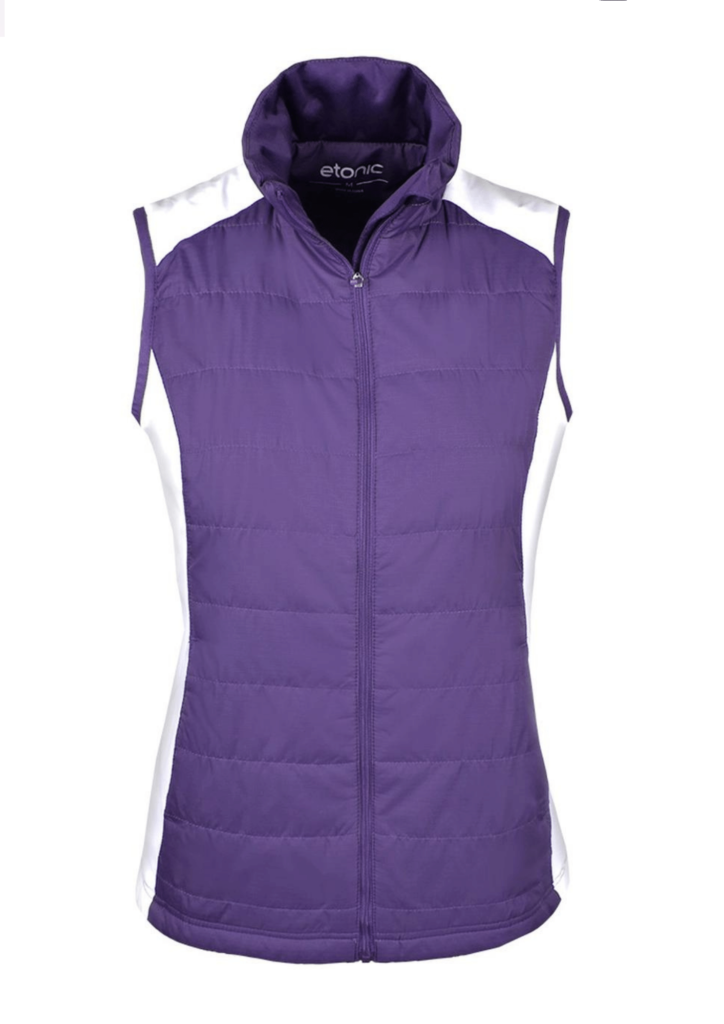 ---