Seo does not end with just written content. Don't forget those pictures can end up in search and can help your SEO. They also are a fantastic and simple way to advertise.
In fact many SEO practices are simple and people do not do them. Here are a few that are easy to do and very beneficial.
Here are 3 simple tips:
---
Tip 1
Label and name those pictures
Always use a name that furthers that SEO. Don't just post file x35i3yo5yod change it to something descriptive for the search results like:
Guided camping services
Guided camper
Appalachian camping guide

---
Tip 2
Easy Uploads Can Mean Free Advertising
Don't miss easy opportunities to reach thousands of people on Google for FREE. Even simple Mom and Pop shops will have these pictures seen by thousands of people by uploading. So upload those photos to your Google listing.

---
Tip 3
Advertise with those photos
If possible add the logo and verbiage to your pictures. They can become powerful ads.

---
Looking For SEO or Marketing Help? Contact Me
---
[ninja_form id="1″]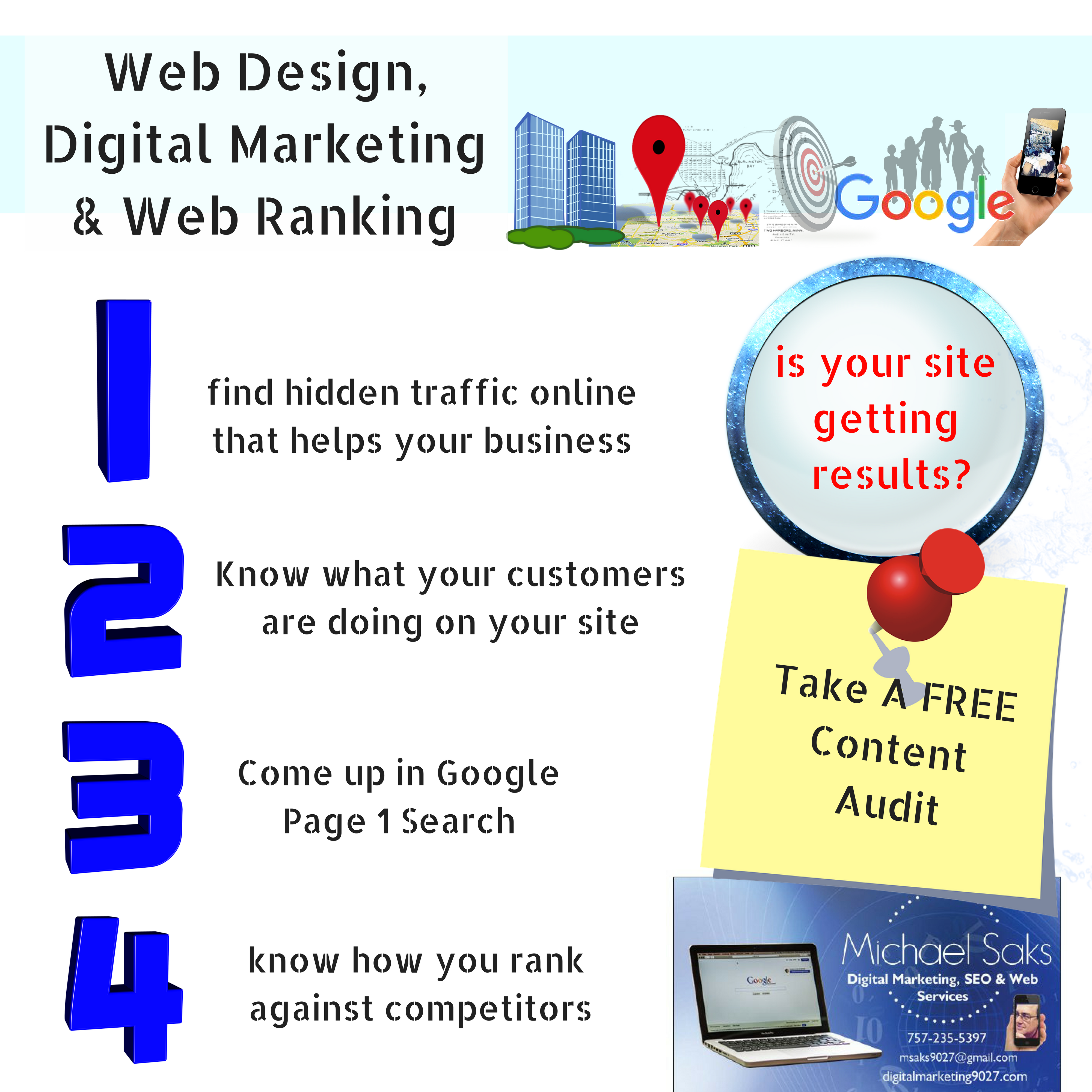 ---