Golf Men's Apparel Marketing Product Description Samples
Product descriptions are an important facet of golf digital marketing. Robust, feature intensive verbiage is a key tool of golf men's apparel marketing. Here are two examples that were created for a large online golf wholesaler.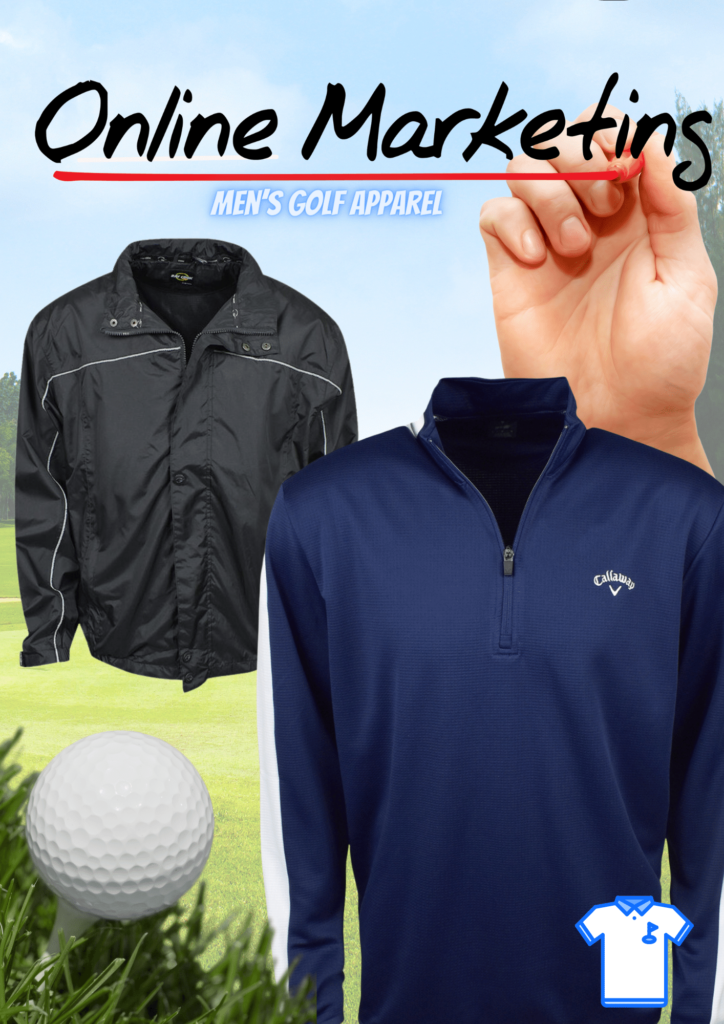 Callaway Golf Waffle Fleece ¼ Zip Pullover
The Callaway Golf Waffle Fleece Pullover is your best shield against brisk cool weather. Designed for the special needs of golfers, it combines flexibility and comfort into one lightweight garment. The thermal material traps body heat to keep you warm as you play. This pullover also uses proprietary Opti-Dri fabric to pull moisture away from the body. This helps you to feel cooler during periods of high exertion. Most importantly though, it stretches so it does not constrict your swinging motion.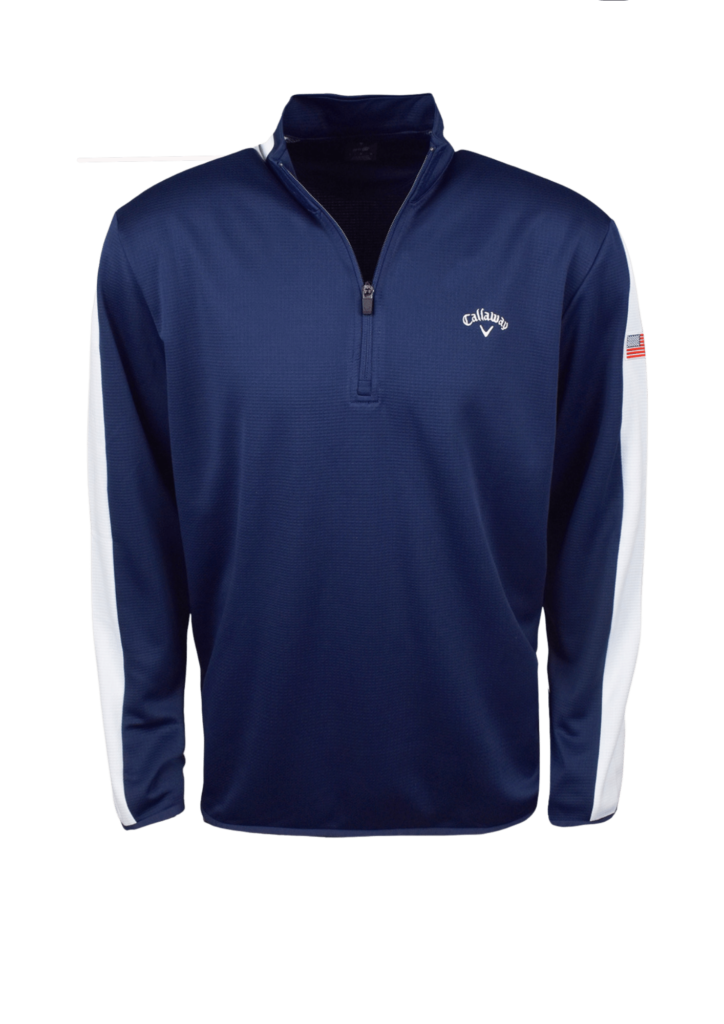 Ray Cook Golf C-Tech Waterproof Rain Suit
The Ray Cook Golf C-Tech Waterproof Rain Suit will make sure the rain doesn't become an obstacle to your best performance on the fairway. Made of lightweight materials, this suit is made with features that will keep the rain and wind out. The leg bottoms have velcro closures that help the material cover the ankles. This seals your legs from the elements and helps cover the tops of your shoes. Multiple pockets give you places for your cellphone and scorecard. Even if the weather does not cooperate, this rain suit will.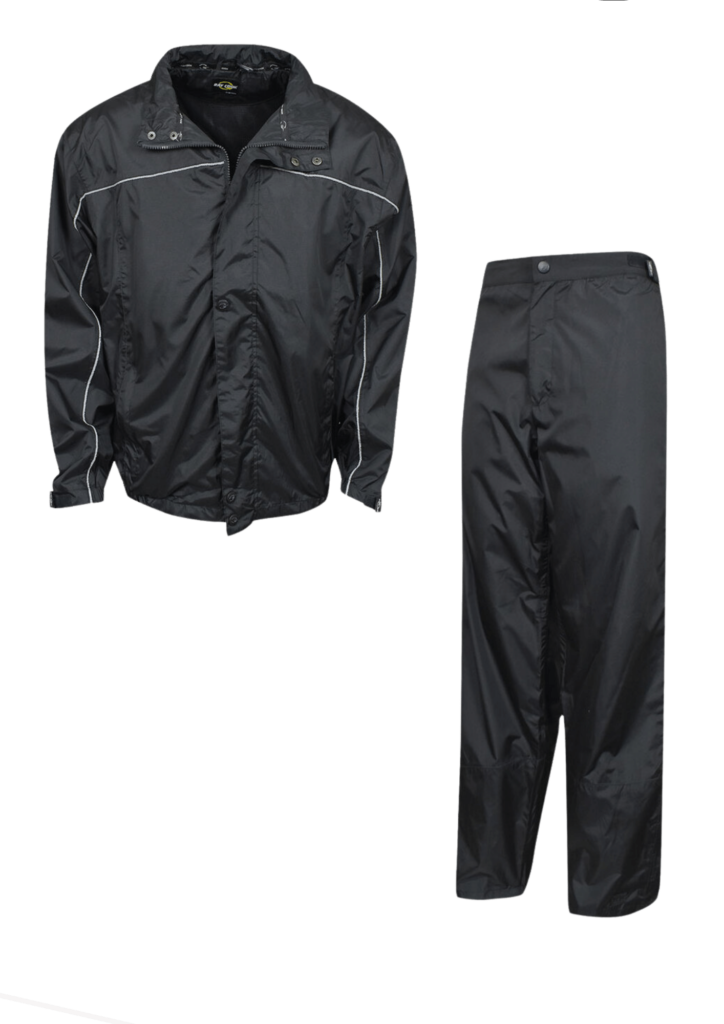 ---